PRODUCTS
Textile Auxiliary Chemicals
Innovative solutions for textile production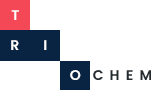 PRE TREATMENT
TRIOCHEM
It is the first step of textile finishing and is done to prepare for other finishing processes.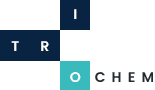 DYEING
TRIOCHEM
Dyeing is the process of giving color to loose fiber, yarn and fabric, which is a textile material, or shaping the garment with dye.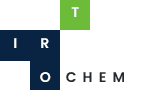 PRINTING
TRIOCHEM
We offer the opportunity to print in brighter and more vivid colors with products with very high color yield.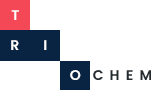 WASHING
TRIOCHEM
It is done to remove the sizing of the fabrics of denim, linen, etc. products whose sewing phase has been completed, in order to obtain the desired colors and effects.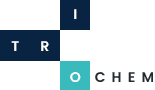 FINISHING
TRIOCHEM
It is a mechanical (dry) finishing process applied to prevent fibers from remaining on the fabric surface after raising and shearing.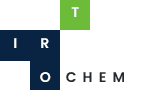 OTHER PRODUCTS
TRIOCHEM
Desizing enzyme, Synthetic antistatic agent for fiber and yarn manufacturers, Denim backwash dispersant and other products…

YEARS OF INDUSTRY EXPERIENCE