TRIOCHEM
Your Innovation Solution Partner
Within the framework of innovative and sustainable approaches that are sensitive to the environment, giving priority to quality management systems, a group of engineer-entrepreneurs came together and established Trionel Tekstil.
Trionel Tekstil, which started its activities right after its establishment, aims to take initiatives to ensure that the fabrics it produces are certified with certificates such as ZDHC, Oeko-Tex, BCI, GOTS, or GRS, and to make customer satisfaction the cornerstone of business life.
Years of Industry Experience
We produce innovative solutions with our industry experience.
Product Variety
We offer a wide range of products at competitive prices.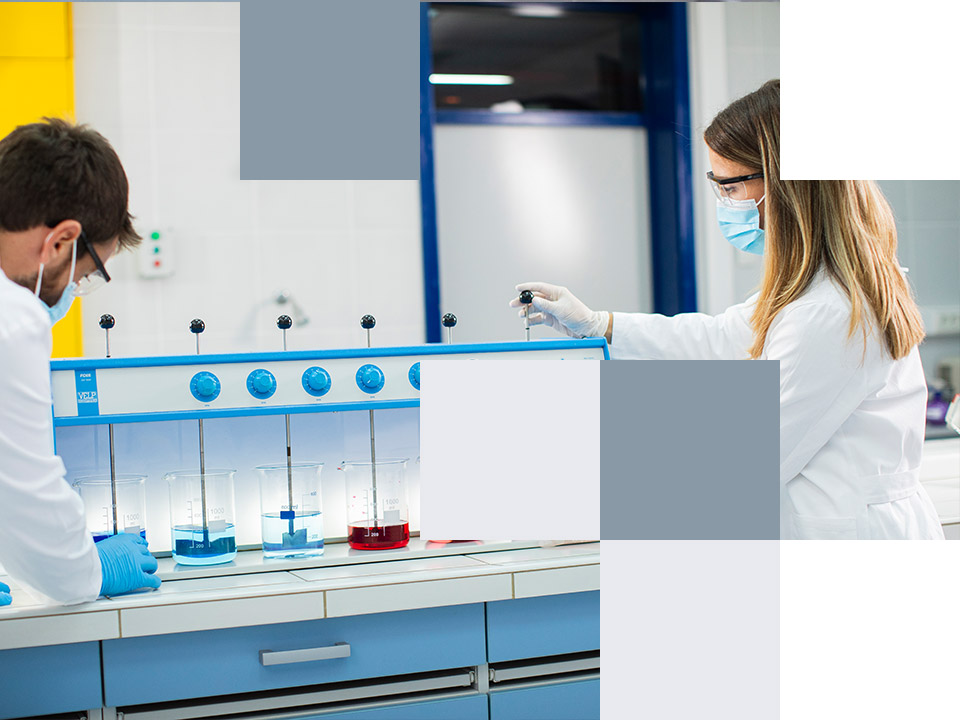 Our Values
We believe in the energy of producing together for a more livable world, and we move forward by adding our values to our work.
We know the importance of education and personal development, and we continue our development with both our customers and our employees. By sharing what we have learned with each other, we present the results for the benefit of the whole. We are honest, hardworking and responsible.
We work peacefully without leaving our honesty and we know our responsibility. We are reliable, transparent and open. Trust yourself, trust the other person and trust in life.
With the peace of being reliable, we conduct our business transparently and openly. Because all the good rewards brought by this principle have made us and our interlocutors happy and will make us happy.
We move forward with the understanding of sustainability. We know our responsibility for a more livable world and we continue with what we do. We adopt sustainable behaviors while supporting initiatives and projects.