Consultancy
Textile Industry
The textile industry has traditionally needed innovations and a wide range of industrial applications. In order to be a successful player in this competitive sector, it is necessary to keep up with the rapid changes brought by innovations and to reach the right people.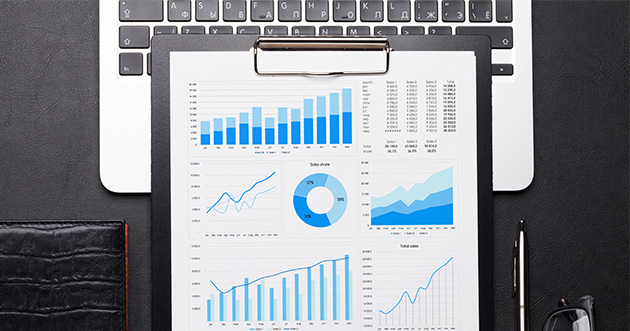 TRIOCHEM;
It has the knowledge and equipment to establish and manage integrated facilities with its team of engineers who have worked as a textile professional for many years, who are very experienced in pre-treatment, dyeing – printing, finishing, knitting and technical textiles.
We are working on sustainability. In this way, we enable you to save energy and time by applying effective processes in textiles to reduce carbon footprint.
Triochem professionals cooperate with you to make your business work more efficiently with less energy and at high capacity by producing solutions to the problems that occur in knitting and dyeing.
We provide consultancy to textile companies on the above-mentioned issues.
Your Innovative Solution Partner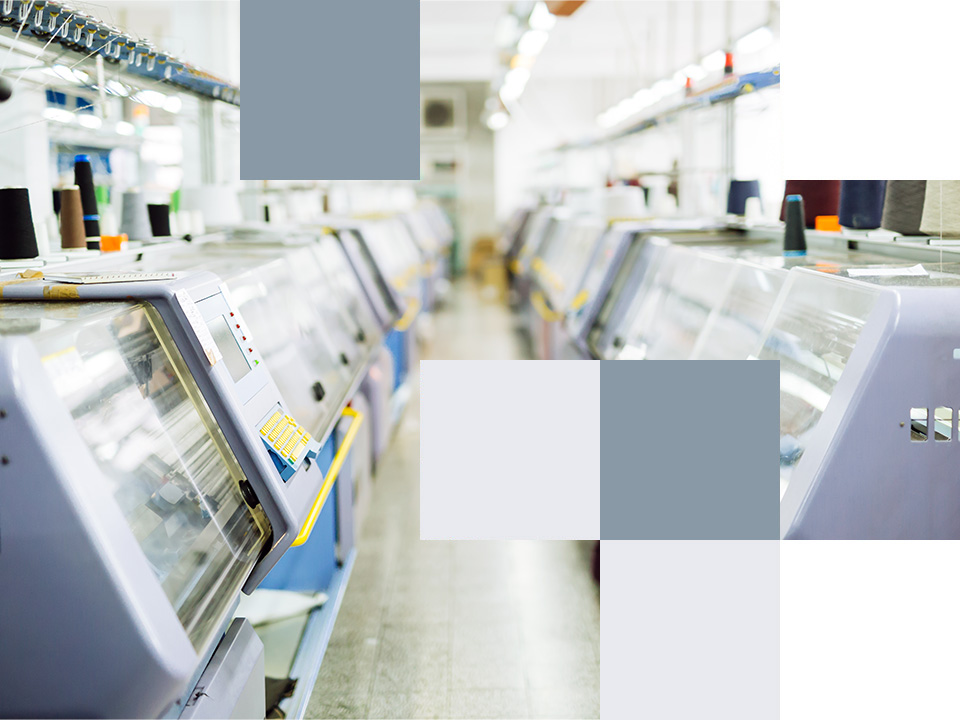 Counseling Subject
The most critical point in an investment is to take the right first step.
Our area of expertise is textile and printing sectors. Our company, which has strong connections in this sector, offers you consultancy services in all the processes you will need in the production and supply chain. We offer the right solution for all intermediate goods and needs that you will use in the production process, such as cotton, yarn, fabric, dye, chemicals, textile machinery, printing machines, transfer papers, inks and accessories. The consultancy service we offer to companies that are new to the textile or printing industries or who are in the segment and want to move into a different field contributes to the fastest return on their investments. Triochem stands by you with its entire team and engineer staff in this step.